Why Social Hire a Social Media Manager?
You are busy. The thought of spending your day on Facebook or Twitter is daunting because you've got a business to run.
You know what you want to communicate and tell your customers but. . . you're not sure how.
That's where we come in.
Cultivate Digital Media works with you to tell the story of your brand and to work with you to develop content for your social media platforms.
It's like you talking to your customer online, but it's us.
So what does that mean?
take an in-depth look of your corporate culture, voice, vision, mission and business objectives.

check out your industry and competition to see where they fit into your plan.

find out what events and amazing things are you doing that we need to let people know about? (Don't be shy, people want to know!)

listen to what your customers are talking about. And then, we look at the different social media platforms and assess the goals and relevance to your business, what you're comfortable with and potential opportunities presented.

manage all the intricacies of the different platforms for a seamless fit.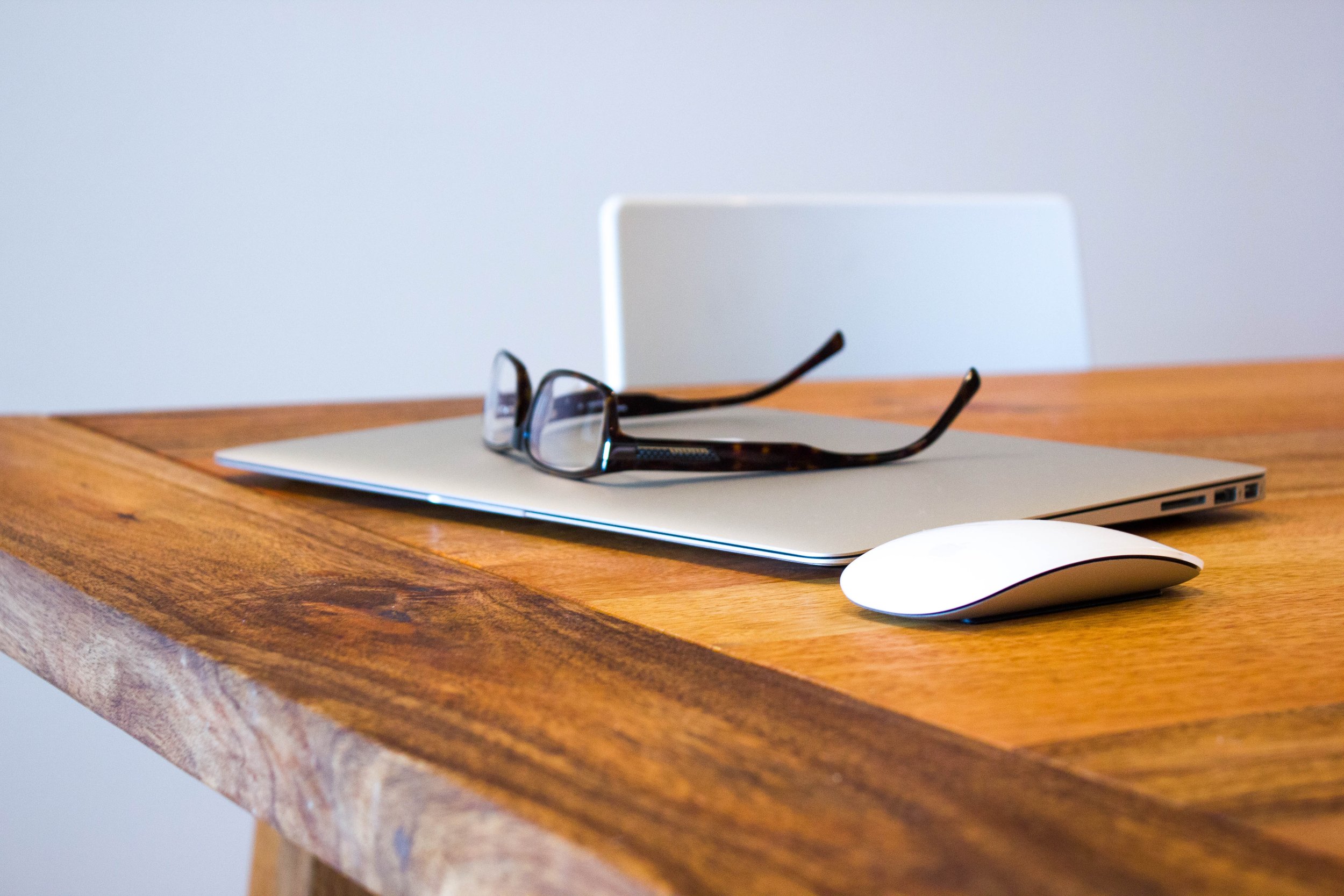 Who will manage your account?
An expert specializing in building and communicating with your audience will manage your social media platforms. Your online communication strategy will include optimizing campaigns to get the best out of your content and will be analyzed to make sure we're reaching targets.
How does it work?
There are many social media platforms that are available, but that doesn't mean you need them all. We provide advice on the platforms that would benefit your business and go from there.
We can help with the following
Social media strategy
Content creation and implementation (we write and send it out)
Listening (in a non creepy way) to trending topics in your industry
Working with you and your brand to get your message out.
Want to know more? Contact us!